Fulda, 04 August 2020 – Since 1 August, Johanna Birkhan has joined the management team of the general cargo cooperation VTL Vernetzte-Transport-Logistik. Together with Andreas Jäschke, she will press ahead with the comprehensive future project VTL Next.
"VTL and I are very pleased that we were able to win Ms Birkhan as my successor; her standing is a perfect fit for the VTL Next project," says VTL CEO Andreas Jäschke. The aim of this project is to accelerate the digital transformation within VTL and to align the network for future requirements. "Only if VTL accepts the challenges of change and implements new technologies quickly and efficiently, the company can be successful in the long term. With the launch of the project Next, the appropriate framework has been set," says Johanna Birkhan.
Initially, Ms Birkhan will approach this task as Co-Managing Director with VTL Managing Director Andreas Jäschke. When Andreas Jäschke leaves VTL at the end of 2021, she will take over sole management.
The 34-year-old doubtless has the necessary tools for the job: After all, the general cargo cooperation is familiar territory for her. After Johanna Birkhan successfully completed her studies in transport management and logistics in 2011, her path brought her directly to VTL
Nine years ago, the dynamic logistics expert began her professional career as a member of the management team, and just four years later she was given power of attorney.
In 2019, Birkhan moved to the parcel service provider GLS, where she was responsible for international operational line and network management. "After an exciting year in the international parcel sector, I am looking forward to returning to the medium-sized general cargo business and gladly accept the challenge of leading VTL into the future and shaping it for the long term," says the newly appointed VTL Managing Director.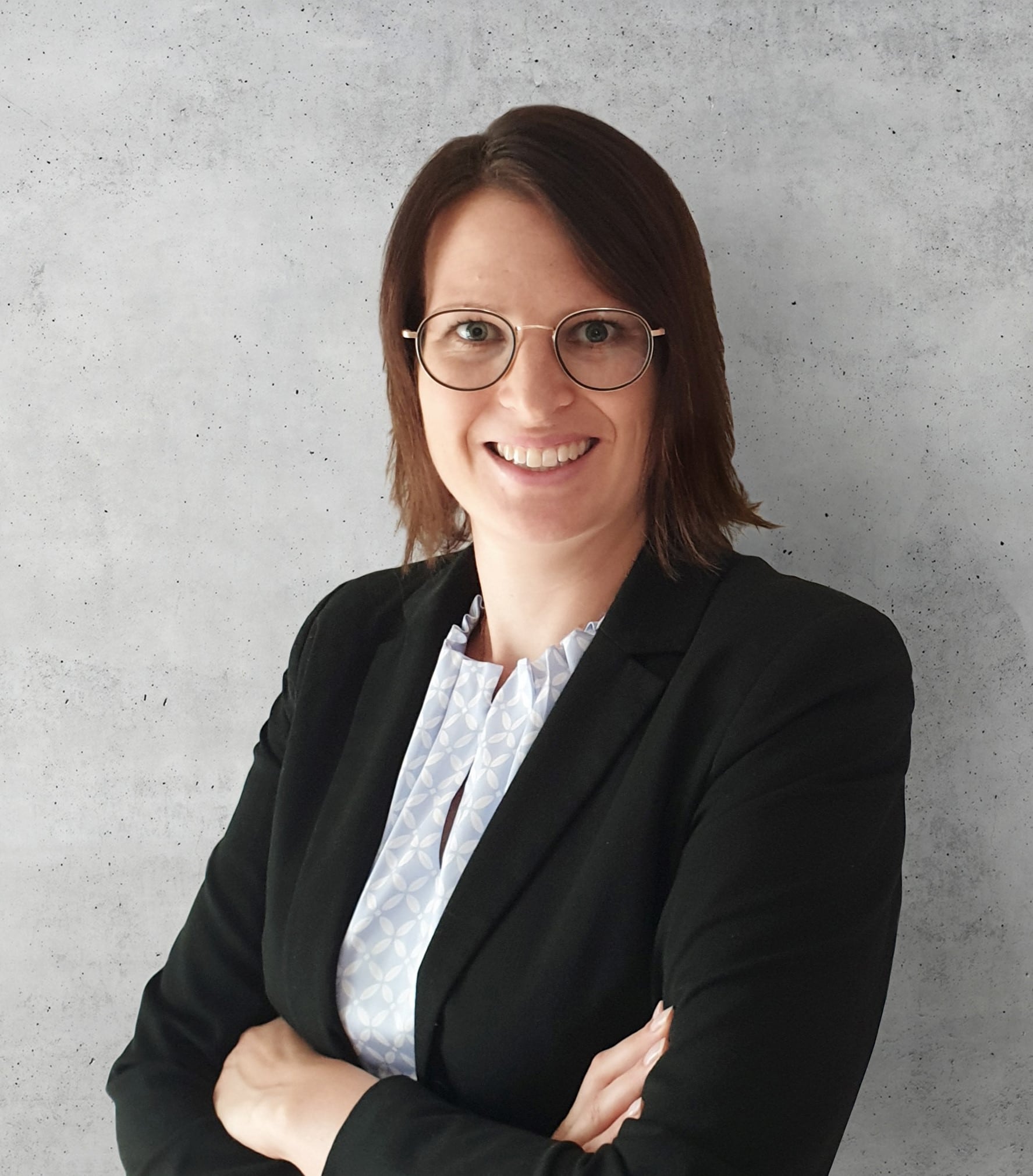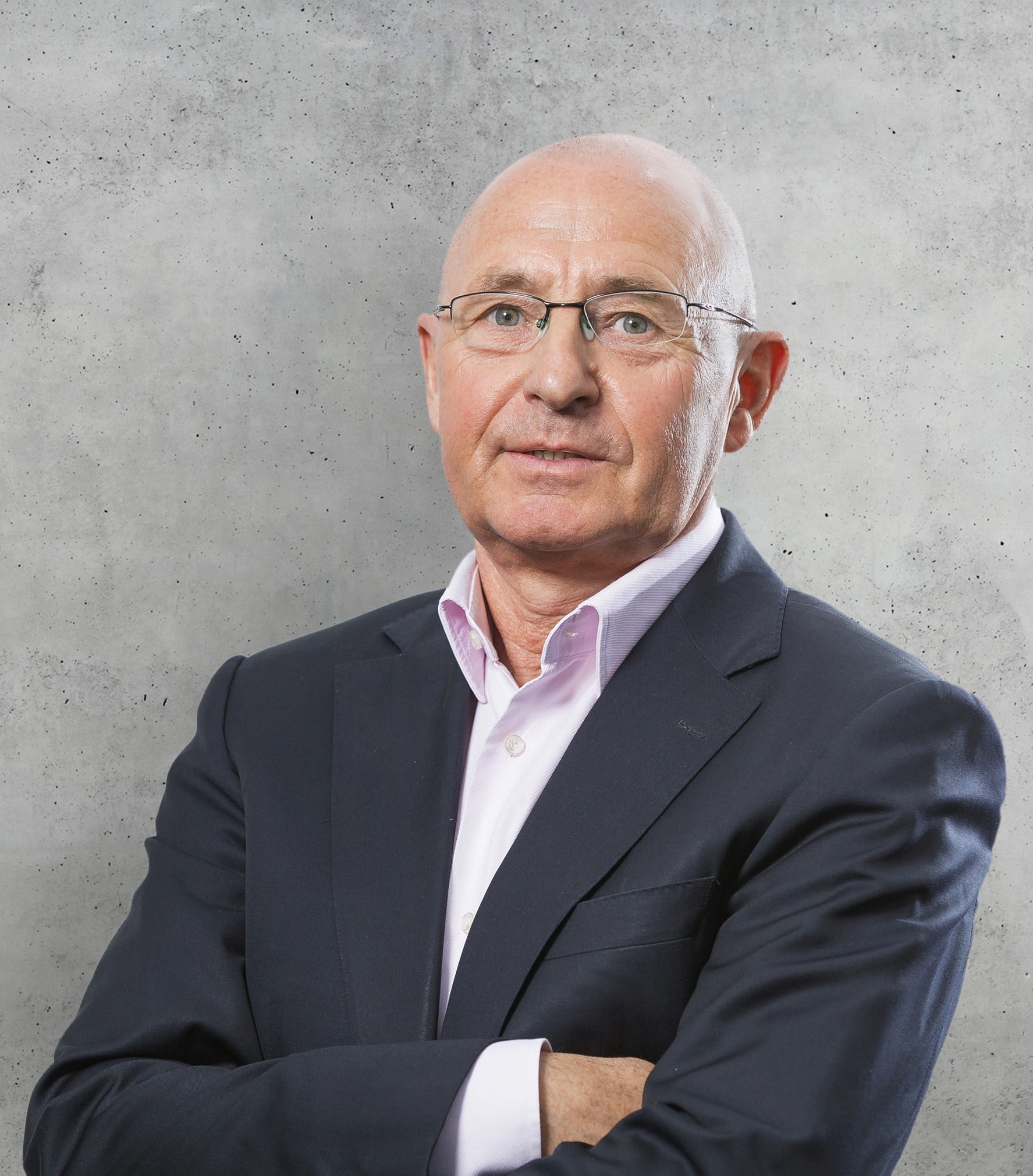 Managing Director Johanna Birkhan and Managing Director Andreas Jäschke, Bild: VTL Vernetzte-Transport-Logistik GmbH