Become a partner
VTL stands for Vernetzte-Transport-Logistik, but also for reliability, loyalty and passion. Your shipment is in good hands: we have been a competent logistics service provider in the general cargo market for 25 years.
As a partner of the CargoFamily you benefit from many advantages throughout Europe! This not only pleases your customers, but also strengthens your competitiveness and your own product portfolio.
SERVICE & QUALITY
Satisfied partners and customers come first because service is our focus. Our benefits: professional onboarding, fixed contact persons and free training. Benefit from our lean and intuitive IT – your reliable partner for daily challenges. Our inhouse software "myVTL" is adapted to the needs of the network and is constantly being further developed. Interfaces to your freight forwarding software enable smooth data exchange and optimal networking. Innovative ETA solutions, modern scanner technology, tracking and tracing ensure transparent supply chains and structured production processes.
With the support of our clearing department, you save yourself time-consuming billing procedures for system services provided and used. Twice a month, you receive a collective invoice – so you can easily maintain an overview, save time and personnel capacities.
A transport with VTL pays off twice: fair prices and a wide range of additional services: whether overnight, fixed date, time window delivery, private customer delivery, CO2 accounting, hazardous goods and long goods – we have the right offer. Of course, not everything always runs smoothly: in case of need, we are flexible and check the process individually. We work with fair and comprehensible fines. More important to us than high fine bills are the exchange with you and long-term improvement of processes.
---
The CARGOFAMILY+ for your drivers: The break starts with docking at the gate, because VTL employees take over the truck unloading/loading in our transhipment facilities (no driver assistance). A break room with TV, coffee and snack vending machines, free showers and toilets are available for your stay in the HUB.
---

Whether you are a general cargo expert or a newcomer: with VTL you are at the right address. Take the next step and invest in the future for the long term: the general cargo segment is enjoying increasing popularity.
Do you want to enter a new attractive business segment? Do you need fallback options to existing partnerships? Are you looking for a new network that fits your requirements? We support you in your project and find a suitable solution together.
Contact us – we will be happy to advise you and inform you about access requirements and opportunities for cooperation.
If you are interested, please fill out the contact form and send it to partnerwerden@vtl.de – we will contact you as soon as possible.
YOUR CONTACT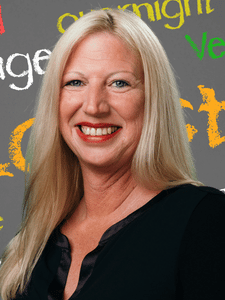 Patricia Geiter

Division Manager Operations

Tel. +49 661 9768-220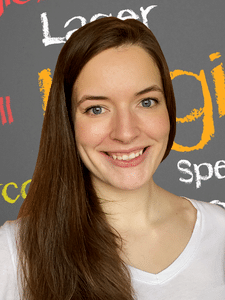 Fabienne Kempf

Project Manager

Tel. +49 661 9768-242
---
We operate exclusively in accordance with the Allgemeine Deutsche Spediteurbedingungen 2017 – ADSp 2017 – (German Freight Forwarders' General Terms and Conditions 2017). Note: In clause 23 the ADSp 2017 deviates from the statutory liability limitation in section 431 German Commercial Code (HGB) by limiting the liability for multimodal transportation with the involvement of sea carriage and an unknown damage location to 2 SDR/kg and, for the rest, the customary liability limitation of 8,33 SDR/kg additionally to Euro 1,25 million per damage claim and EUR 2,5 million per damage event, but not less than 2 SDR/kg.
---
Partners about VTL
Viviane and Marianne Welter
CEO,
Arthur Welter Transports Sàrl
The soft skills must also be right
Marianne and Viviane Welter: "We wanted to expand our general cargo department in an efficient and environmentally friendly way and found a partner in the VTL general cargo network whose values we identify with.
This was an important decision for us. We lead the family business, which was founded in 1962, in the second generation. Because in addition to the operational facts, the soft factors must also be right if we are the base in Luxembourg for the VTL network.
Our previous experiences in the cooperation are positive and we want to maintain this relationship permanently."
www.awelter.com
Nils Heidenreich
Managing Director,
Garbe Transport GmbH
The CargoFamily – a fair community
Nils Heidenreich: "Since the founding of VTL in 1998 we have been a member of the CargoFamily – initially as Fahning Spedition, since the merging in 2018 as Garbe Transport.
In addition to the good quality of this general cargo co-operation, I also greatly appreciate the fair treatment of the partners.
The simple yet highly complex IT connections via myVTL mean that we can deliver the performance and quality that we promise our customers."
Hans-Peter Häberle
Managing Director,
Ludwig Häberle Logistik GmbH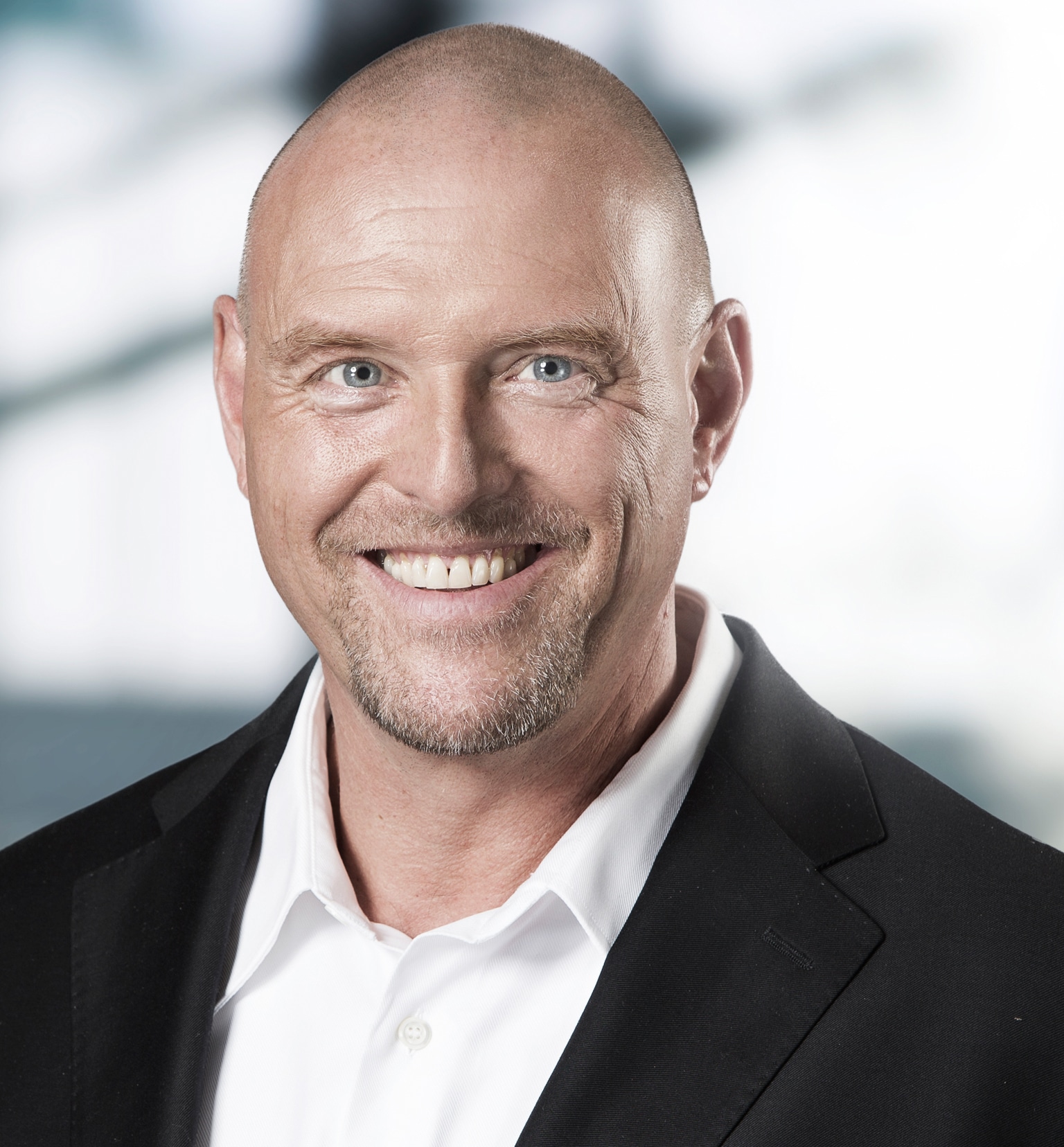 Top performance and highest quality
Hans-Peter Häberle: "We transport sensitive goods such as hazardous materials, pharmaceuticals and healthcare products. This calls for particular care and the highest quality.
This is why it is so important, alongside transport, to also work with general cargo partners such as VTL. Because VTL is familiar with the requirements and knows what it means to deliver daily quality in this competitive sector."
Click here for further references.