(Fulda, 11 January 2023) VTL Vernetzte-Transport-Logistik GmbH is successively expanding its network. The general cargo cooperation was able to acquire three new partners at the beginning of the year. With Hofmann Internationale Spedition GmbH from the Hessian region of Biebesheim am Rhein and Michel Spedition GmbH (Großheppach) two traditional medium-sized companies with high service standards were implemented. The long-standing partner Barsan Global Logistik GmbH strengthens the network with its location in Lehrte.
Hofmann Internationale Spedition returns to the CargoFamily after eight years. Since re-entering on 09 January 2023, Hofmann strengthens the region Biebesheim am Rhein. The return is a strategic decision due to growing shipment volumes and offers the company more flexibility in the area of general cargo transports. The medium-sized family business with 60 years of expertise in transport and logistics services employs over 300 people at several locations in Biebesheim and the surrounding area and is a strong partner when it comes to flexible and high-quality services. Its large product portfolio goes far beyond transport and ranges from certified forwarding and logistics services, national and international transports, to training and testing services.
Michel Spedition has been taking over an area between Stuttgart and Heilbronn since 02 January 2023. "In addition to 25 years of general cargo expertise and high quality standards, VTL's flexibility convinced us to become part of this cooperation," says branch manager Uwe Krüger.
Barsan Global Logistik is already represented in the network as a strong partner with its locations in Maisach and Nuremberg. To relieve the existing partners, Barsan will strengthen the cooperation with a third location (Lehrte) from February 2023 and take over an area in the Greater Hanover.
With the inclusion of mutual transports, VTL has gained high-volume partners who not only support the respective region, but also enrich the network with a diverse product portfolio.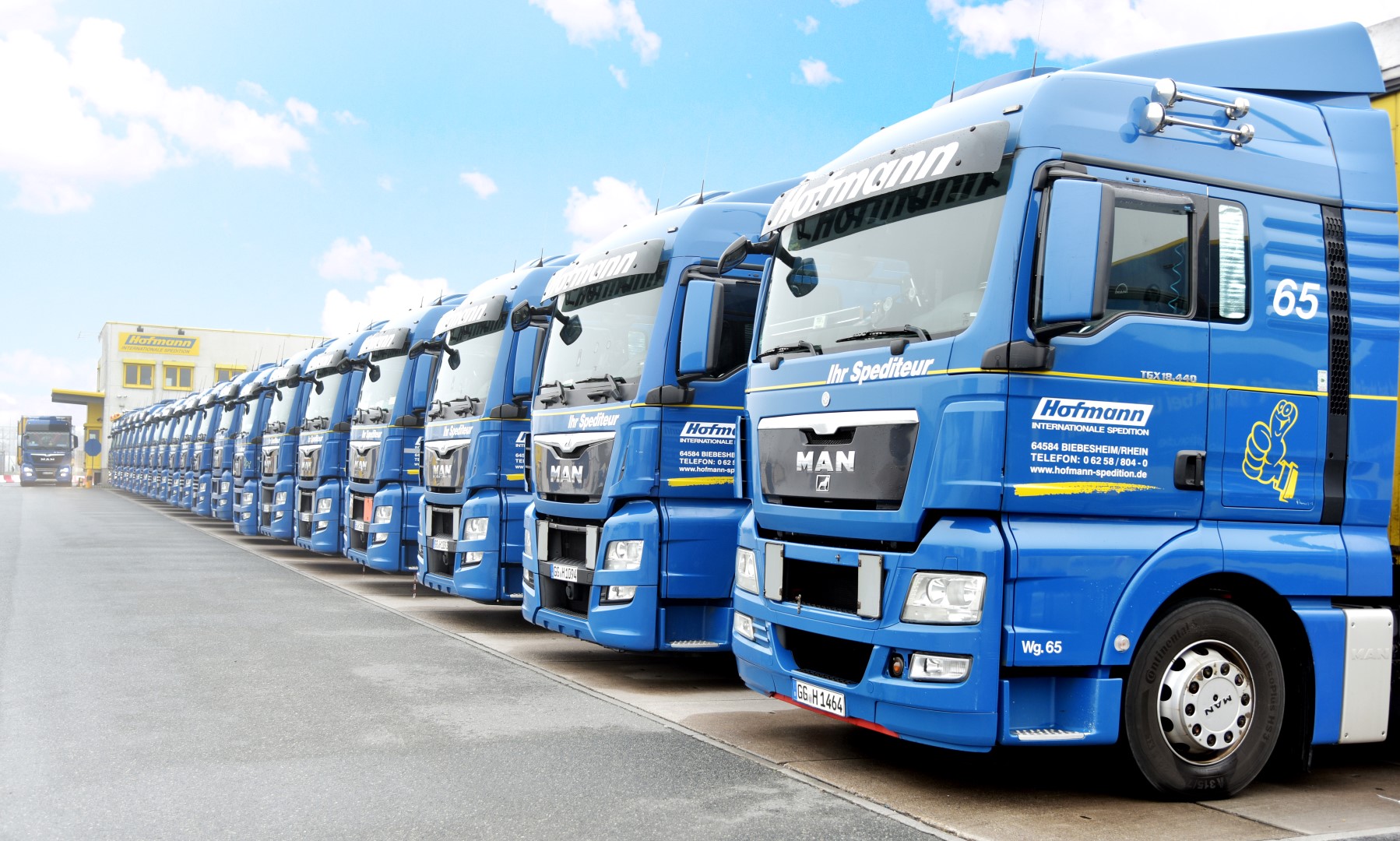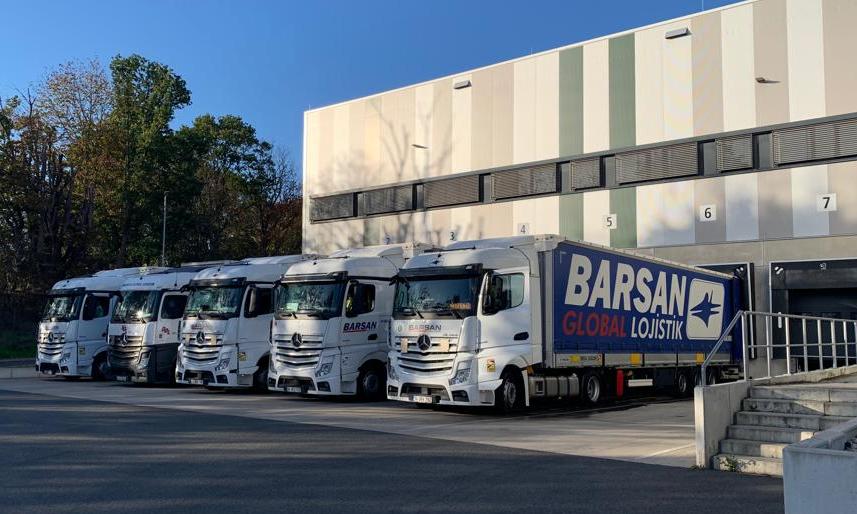 Image source: Hofmann Internationale Spedition GmbH (left picture), Barsan Global Logistik GmbH (right picture)